Pyrotechnic Photos
All photos are copyrighted and not transferable unless given permission in writing from Kozmic Lazer Show, L.L.C.
.
For More Footage & Stills Please See: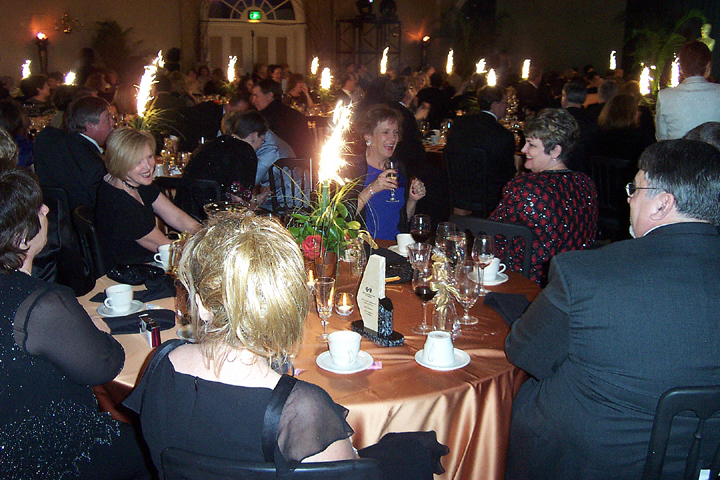 Spakling Centerpieces. A wireless system perfect for Floral or tabletop treatments.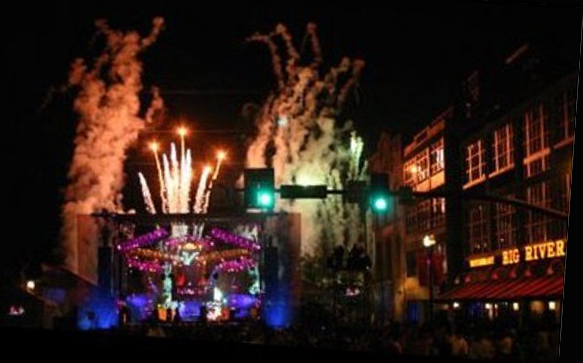 Luis Palau - Nashville Festival - 100' Mines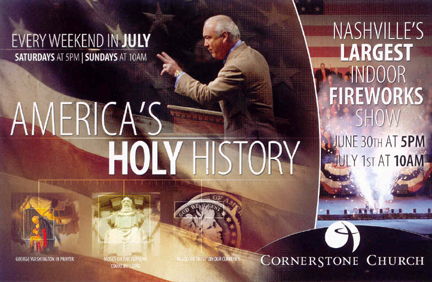 Cornertstone Church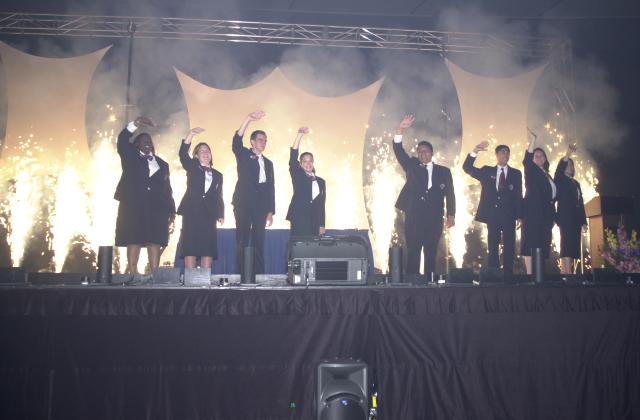 HOSA Show - Officer Introduction - 10' Gerb Wall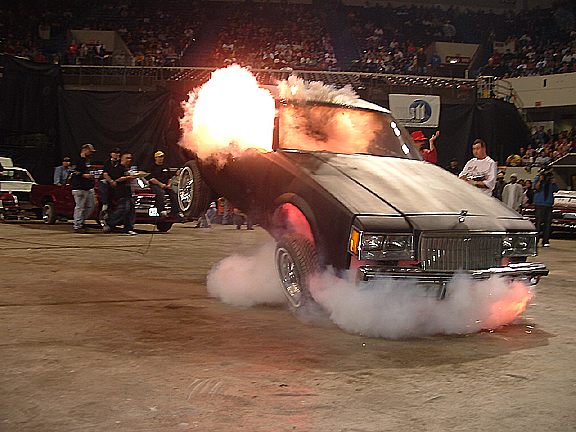 Carl Casper's Auto Show - Custom Car Effects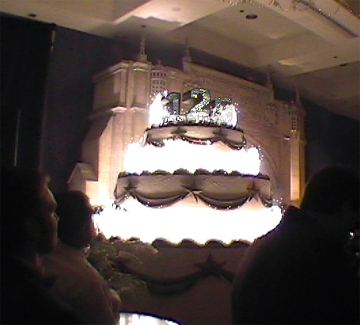 18' Anniversary Faux Cake w/125 Ice Fountains.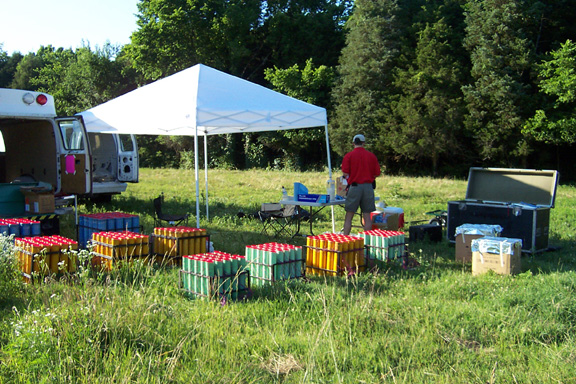 1.3G / Class B Outdoor Fireworks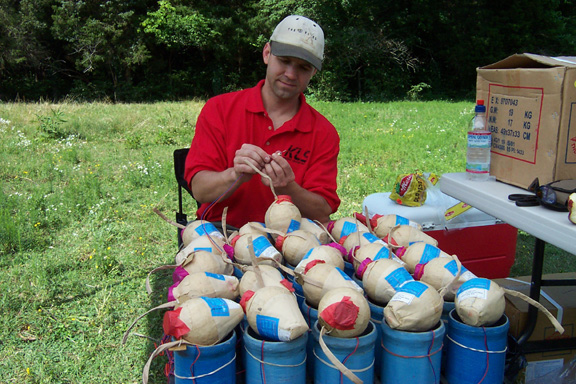 KLS shows are electronically fired for safety and artistry.